Donate to the Paper Egg Campaign Now!
The Paper Egg/#UnstoppABLE® Campaign is one of Easter Seals' signature annual fundraising initiatives which is taking place from March 13 to April 9, 2023. Donations raised through the campaign will help enable Easter Seals to offer critical services and programs in support of children, youth, adults and families living with disabilities. Donate today!
SUPPORTING OUR COMMUNITY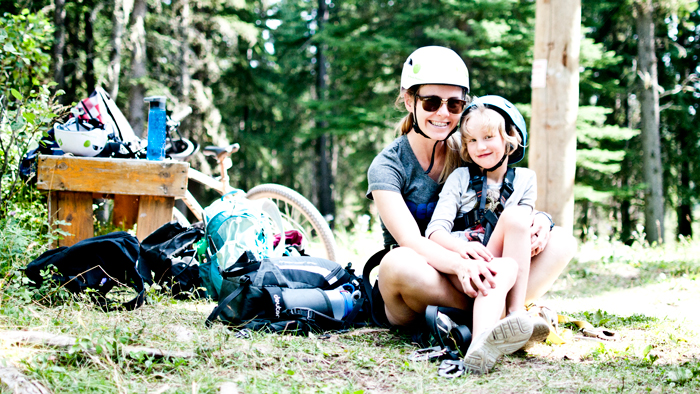 Breathe Outdoors is a proud partner of Easter Seals Alberta and Easter Seals Camp Horizon. Easter Seals Alberta is a registered charity that has been serving Albertans since 1951. Its mission is to provide services that foster inclusion, independence and recreation for individuals with disabilities and medical conditions. Easter Seals Camp Horizon has an important connection to us as it empowers individuals with special needs to experience the great outdoors through a specialized camp. Each year, 1200 campers with disabilities get to learn new skills, traverse tree-top ropes courses, swing on a giant swing, rock climb, and challenge themselves in ways they never imagined possible. The experience is liberating because it focuses on ability, not disability. It costs approximately $1,200 per individual for one week of specialized camp.
For more information, please visit www.easterseals.ab.ca.
Since 1998, we have donated more than $116,000 and are thrilled to continue in our support.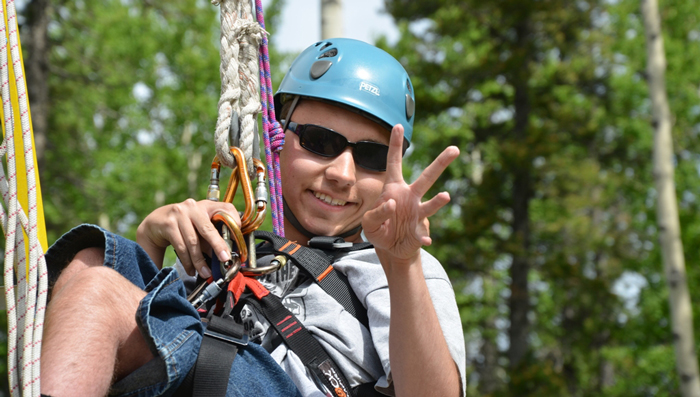 Paper Egg Campaign
Every year around Easter, we participate in the Easter Seals Paper Egg Campaign. For $2, customers are able to write their name on a paper egg and stick it on our wall. All proceeds go to Easter Seals.
Toonies for Tents
Did you know that by purchasing a tent you are supporting Easter Seals Camp Horizon? With the Toonies for Tents program, $2 from every tent we sell goes towards sending someone to camp.