Smartwool
We are a group of insatiable outdoor adventurers who want to share the joy of scrambly summit sunrises, pine needle-cushioned hikes, and s'more-filled weekends with everyone.
And we share those things by creating Merino wool clothes designed to help you go far and feel good. We help people experience powerful, beautiful moments in the outdoors by working to remove distraction like clammy base layers and blistered feet, so you can focus on the adventures right in front of you.
Base layers are like base camp.
When we think of merino wool, we tend to think base layer, and for good reason.
But the base layer is just the start of a Merino wool system.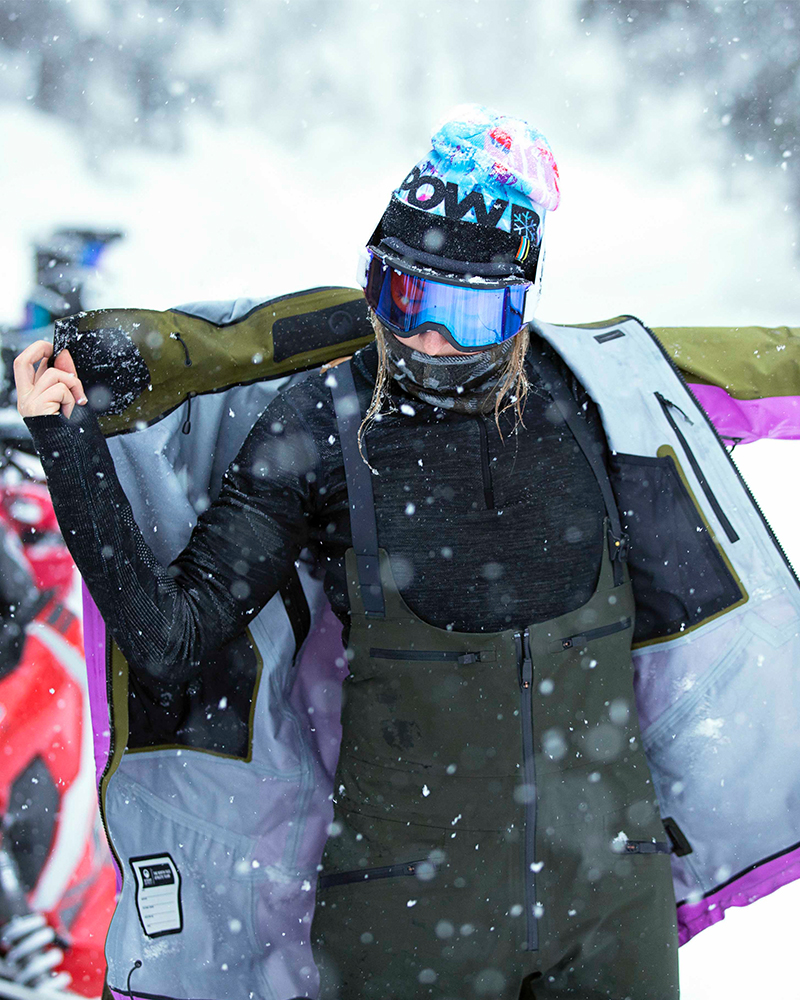 The ABC's of Merino Wool
Regulate Body Temperature
Merino wool keeps you warm when it is cold outside, and it cools the body when hot by transporting sweat away from the skin surface — keeping you dry too.
Odor Resistant Naturally
Best known for it's ability to resist odor, Merino wool is an ideal companion on any multi-day trip. Go far. Feel good. And don't offend the animals you see along the trail.
Soft, Really Soft
A single Merino wool fiber is 1/3 the diameter of a human hair. It's so fine, actually, that when it brushes up against skin, it bends out of the way. It can't stand up to the weight of itself.
Smartwool Accessories.
Merino wool underwear and accessories elevate all your outdoor adventures letting you explore in comfort. Smartwool Socks.
Smartwool merino wool socks are a crucial piece to any adventure, yoga practice, or cabin lounging session.
Go far. Feel good.