 Summer Adventure Sale
When you've been outfitting Albertans for adventure since 1963, you know what it means to have the best gear for right here. Enjoy up to 40% top outdoor gear during our Summer Sale. Your summer adventures await!
Hiking Gear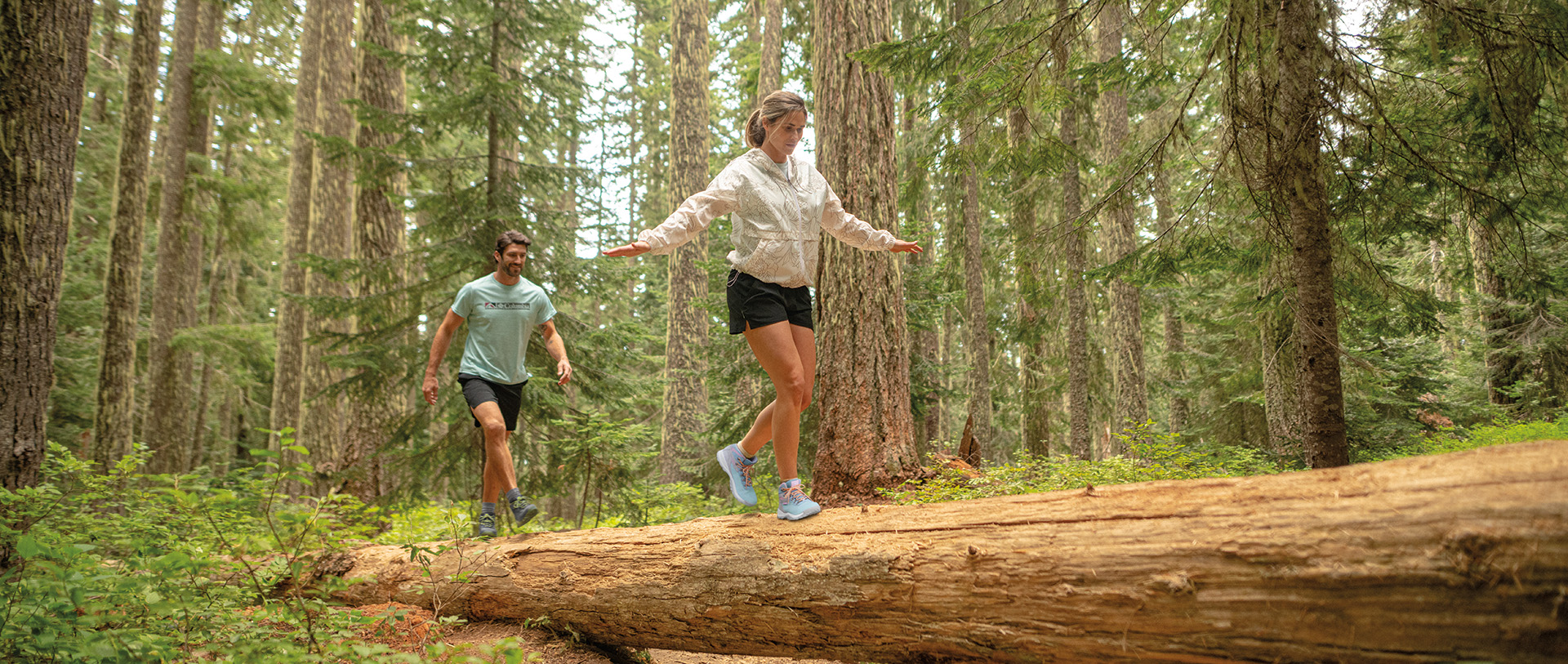 From mountain epics to your local scenic loop, Breathe Outdoors' packs, boots, poles, and more keep you moving out on the trail.
Camping Finds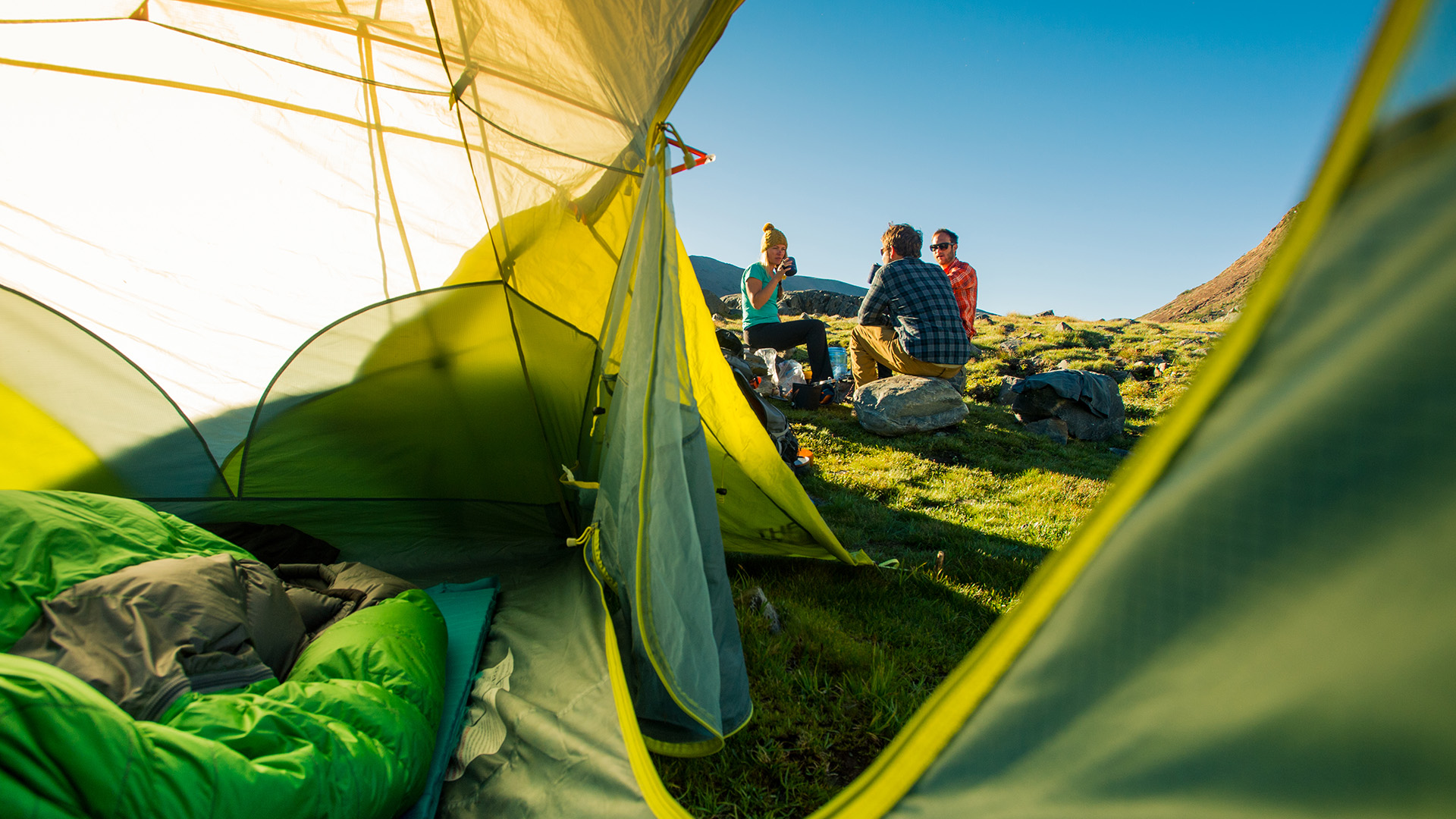 Set up and chill out with all the site essentials from Breathe Outdoors.

Trail Running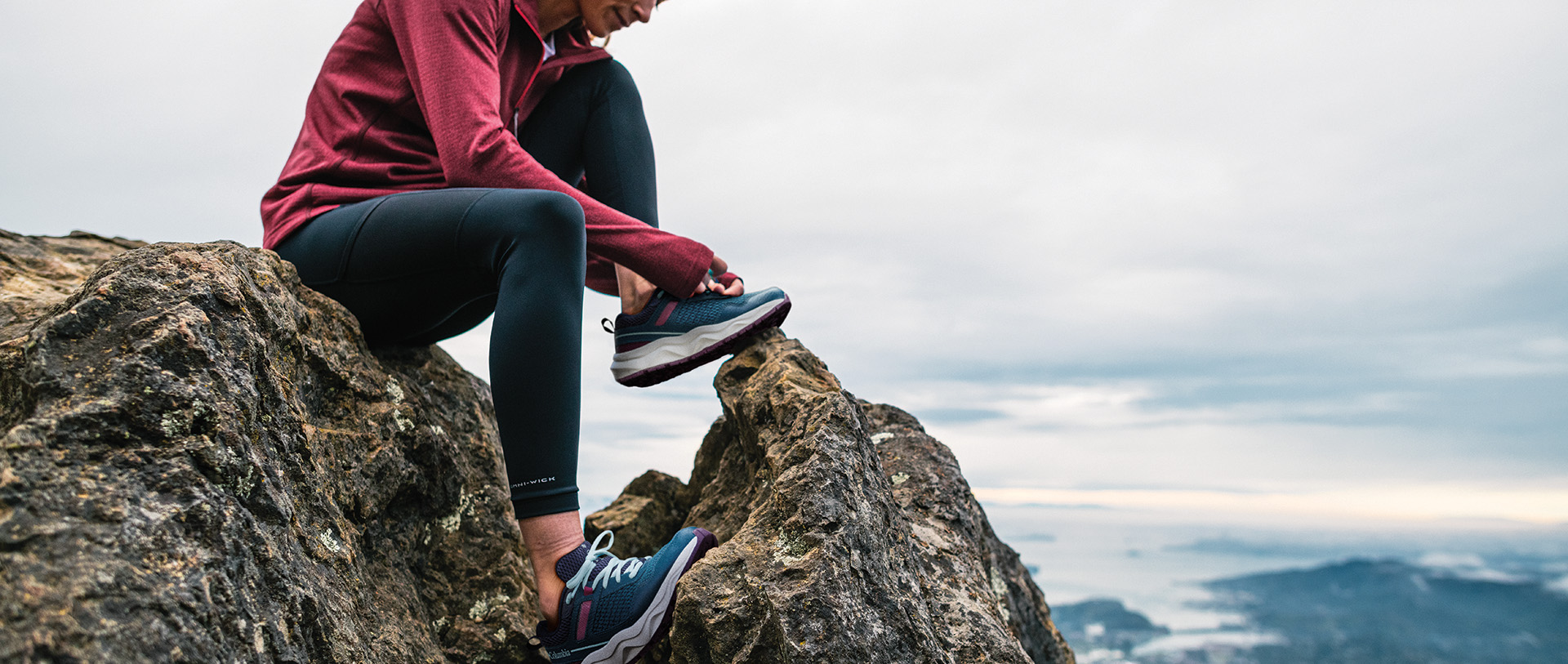 Discover your own destination with Breathe Outdoors' trail running expertise and gear.
Shop All Trail Running Equipment
Climbing Ascend with confidence. Breathe Outdoors has the goods including harnesses, shoes, ropes, helmets, and more, to take you to new heights.

Paddling Grab your sunscreen and safety devices as you get ready to make a splash with our paddling products.
Travel You can trust Breathe Outdoors' collection of luggage, accessories, and travel packs.
Athleisure Be comfy and go anywhere in these casual-meet-outdoor-esque clothing pieces.
Backpacking Expedition-quality packs, tens, sleeping bags, cookware and more - all at Breathe Outdoors.
Glamping It's a real word - we promise! Camping gets a little more cozy, and we're making it easier for you to put your feet up and relax in the great outdoors.