Why shop with us?
We aim to enrich the spiritual and physical well-being of people's lives and invite and encourage you to find your own outdoor inspiration. Breathe Outdoors is about emphasizing a core belief: the outdoors are for everyone, regardless of experience, background or ability.
We've been doing this for a long time! Nearly 60 years, in fact! We understand our products, the outdoor industry, the diverse weather and landscapes in Alberta, our community, and our customers.
Our goal is to be your guide to creating meaningful, spirit-filling moments in the great outdoors. There are a few ways we accomplish this: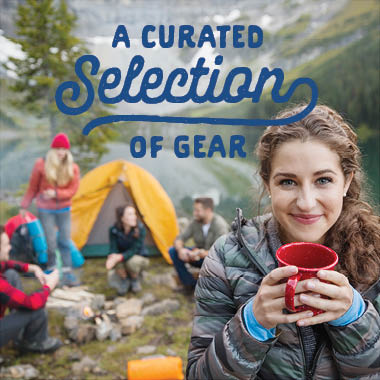 For any explorer on almost any adventure, we stock high-quality products that are perfectly suitable for the (many) seasons in Alberta!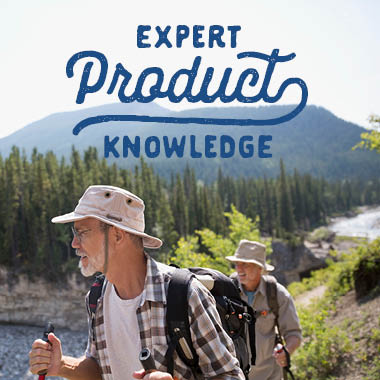 We're gear nerds and we're proud of it! From the latest tech to the tried and true classics, we know our products. If we don't know an answer, we'll find it!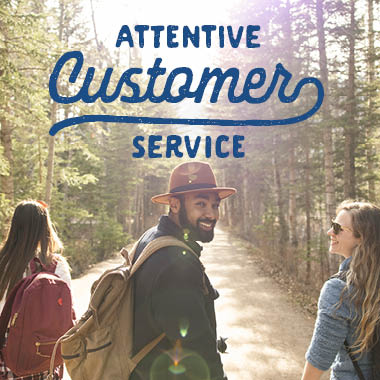 We're not here to sell you gear. We're here to help you be comfortable and safe while enjoying the great outdoors! We'll ask the right questions to ensure you've got the right clothing and gear to make the most of your next adventure!